Black Excellence Day is an opportunity to celebrate the joy, resilience, contributions, and achievements of Black People around the world. We want to honour the history and narratives of the past while uplifting and supporting the voices of our futures. The Black Excellence Day 2023 Virtual event takes place on January 13, 2023 from 10:15am to 12:00pm and is age appropriate for Grade 6-12. If you interested in showing this in your school/classrooms on that day, please reach out to your district administrator for Equity, Diversity, Inclusion and or Antiracism.
Because Black Excellence Day is the kick off event to Black History Month, it can be a wonderful opportunity to use the day to create an Action Plan for Black History Month either for your classroom, school committee or school community.
As we engage in creating inclusive spaces to celebrate #BlackExcellence, please keep the following thoughts in mind:
If you have a school committee focused on Diversity, Equity, Inclusion, or Antiracism- this may be an opportunity for them to lead this work.
You may have some motivated black students and leaders who may want to lead this work and please encourage them to do so. Nonetheless, we would also like to encourage all students to participate in this event and the development of what the day/black history month could look like.
Please do not ask your Black Students to be the Spoke-persons for this event, in their classrooms or as a representative of the community at large. The Black community is not a monolith.
Uplifting Black Voices and making/holding space for them to do so is important, but can also be triggering. If a black student chooses to share their lived experience, please make sure to have the following supports in place:
a). School or District Counsellors to support students;
b). Students can also contact the Kids Helpline or Black Youth Helpline if they need someone to talk to.
When we return in January, please give parents and families some background information so that they are aware of what will be taking place on January 13th. Here is an example message you can use:
The Ninandotoo Society (with the Burnaby School District) will be hosting Black Excellence Day on January 13, 2023. The New Westminster School District will be supporting Black Excellence Day this year. Black Excellence Day is a lead up to Black History Month and an opportunity to rejoice Black history and learn about Black stories, Black art and Black people, and a day to stand in solidarity with Black Canadians. As we celebrate Black Excellence we also want to highlight the contributions of Black Canadians and the ongoing civil rights struggle of Black Canadians as they often go unacknowledged in our history books and school curriculum. We look forward to you participating in Black Excellence Day on the 13th of January with your school communities.
Should students wear black shirts on this day: There is no specific requirement for students to wear a "Black Shirt" on this day. We encourage students to engage with the learning and the opportunities for celebration. The Ninandotoo Society has created T-Shirts for this day and if you are interested in purchasing one, please order directly from their WEBSITE.
Black Excellence Day Learning Activities
None of these examples listed are prescribed or mandated. Schools and individual classrooms have the authority to engage in #BlackExcellenceDay as they feel is appropriate. But if you are looking for some ideas, here are some ways you can make this into a fun filled event- here are some options:
Door Decorating Event
Have your students research prominent Black leaders, activists, members of the community (locally and globally), doctors, scholars, politicians, business leaders, inventors, athletes, musicians, characters from books, movies and other forms of media. Remember, these should be members that are positively influencing society through their areas of influence. You can add a quote from this person, or a question for the class such as:
1. How did _______________________ influence their community?
2. What were some of the challenges that people faced during that time in our nation's history?
3. What similar challenges do people in our nation face today?
4. How can we amplify /incorporate more narratives, story, and voice in our classrooms?
We know that in situations like this, only a few students may work on decorating the door, so you can also have the rest of your class working on creating individual posters to hang in the hallways or classroom that celebrate black excellence. Here are some examples below that could give you an idea of the work you can engage in with your students.
Here is a link to a list of Black Canadians: https://www.cbc.ca/news2/interactives/black-history- month/
Here is a link to a list of Creative Doors: https://www.boredteachers.com/post/celebrate-black- history-classroom-doors
Classroom/Hallway Posters/Black History Month Assembly or Morning Announcements (BHM)
Have students choose someone who represents Black Excellence and have them create a poster sharing what they have learned about that person:
They can do it alphabetically.
Based only on Black Canadians.
Black people from around the world.
Black adult or mentor in their community.
Other opportunities:
You can have each student present their poster during Black History Month for their classmates.
Your classroom students could look at using these posters to share for morning announcements for the school as well during Black History Month.
Work with your school leadership team to create a powerpoint for the School Assembly or plan a school assembly for Black History Month.
Library and Common Spaces
Make a plan to highlight stories and narratives of Joy in your school libraries and common spaces by displaying books that celebrate #BlackExcellence #BlackJoy #BlackLove #BlackResilience. For racialized and non racialized students, it gives them the opportunities to either see themselves represented around the school or learn about new lived experiences leading to a greater understanding of the diversity of our communities.
CANADIAN BLACK HISTORY PERIODIC TABLE
What a fun and engaging way to get the whole class involved by recreating this amazing Periodic Table based on Black Canadian Historical figures. The Canadian Black History Periodic Table project was created by Isabela Ozamiz and Nicholas Simard using data from Parents for Diversity in co-operation with Mr. Ozamiz and Ms. Lemon; teachers in Ottawa, ON, Canada. You can have classes recreate this visual in hallways and or classrooms in schools.
COLOURING PAGES
It may be nice just to sit quietly and listen to some music that brings your class happiness and joy. A nice way to calm students down after recess or lunch is to have them do some colouring. Here are some Black Excellence Colouring Images that students can work on. These pages have been provided by the Ninandotoo Society.
Here is a link to fun, friendly playlist: Black Excellence Day 23
Queer Black Excellence and History
Celebrating #BlackExcellence means celebrating the voices of the most marginalized members of the Black Community as well. To learn more about the Queer Black Community, please visit:Queering Black History Month to give more insight, voice and representation for those voices at the margins.
BLACK CANADIAN EXPERIENCE
If you are looking for some local Black History Content and stories. This section has some clips talking about the experiences of Black Canadians and Black Communities in Canada. Learn how the Jerome family helped shape Canada's landscape athletically. Or spend sometime learning about Trinidad Immigrant Joe Fortes who taught swimming lessons in English Bay and would go on to save at least 29 lives from drowning, including adults and children, while teaching three generations of Vancouver children to swim to the Vibrant Hogan's Alley that was removed for the development of the Georgia Viaduct.
READ ALONG AND CHILDREN STORIES
Picture Books are such a wonderful way to engage in conversations about Excellence, History, and resilience. Here are Read Along versions from the Netflix Series Bookmarks that highlight Black literature and creativity. Watch these in your classes or grab one of these stories and read them with your classes.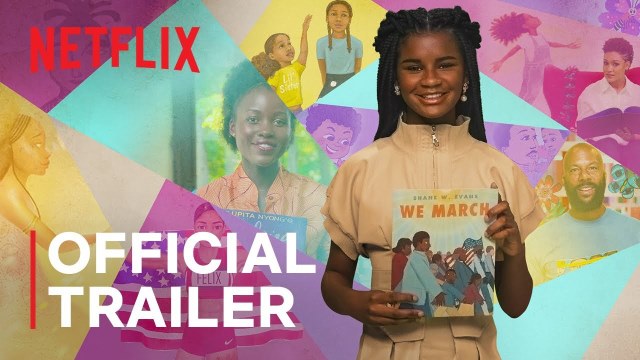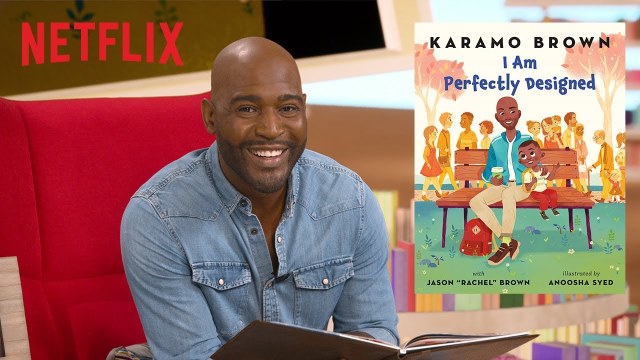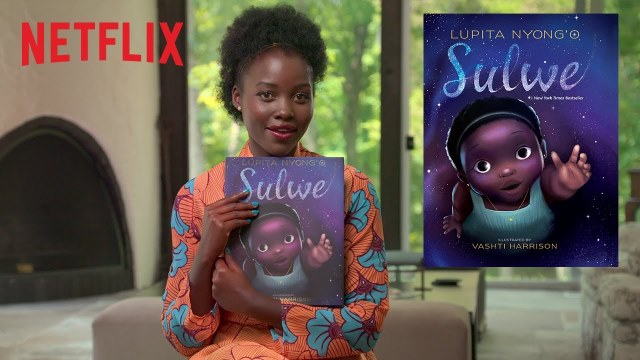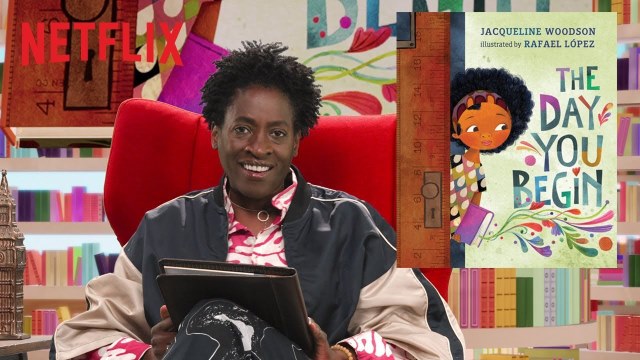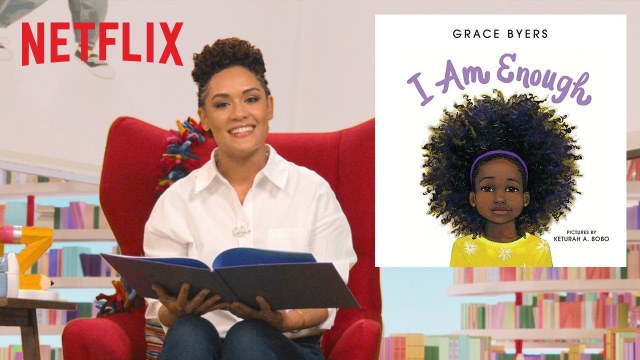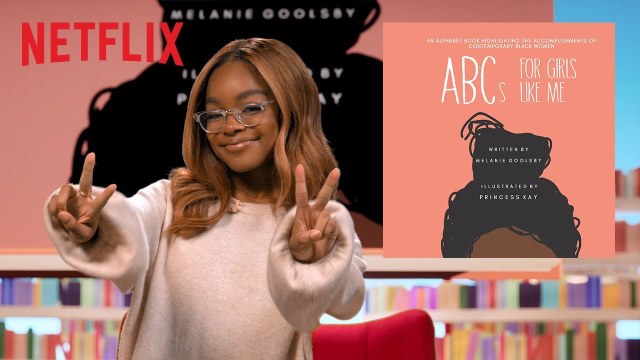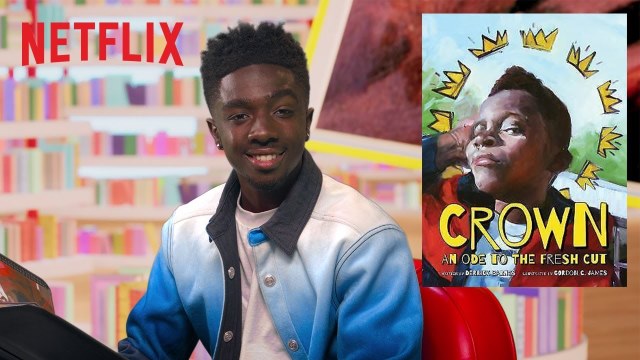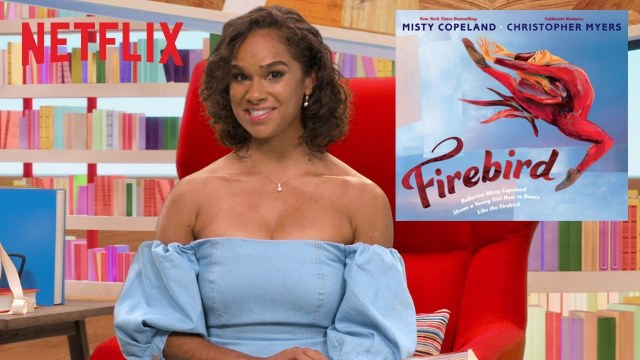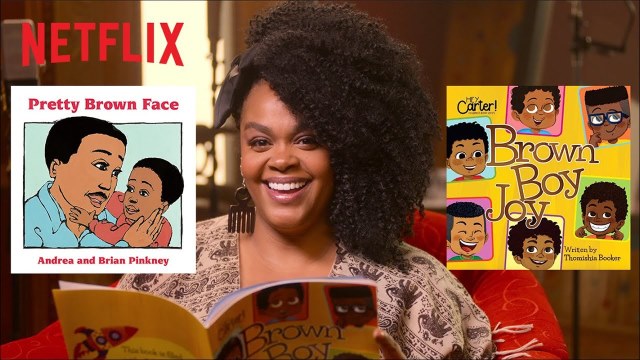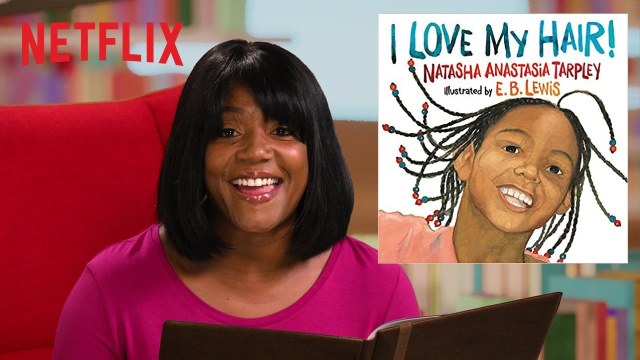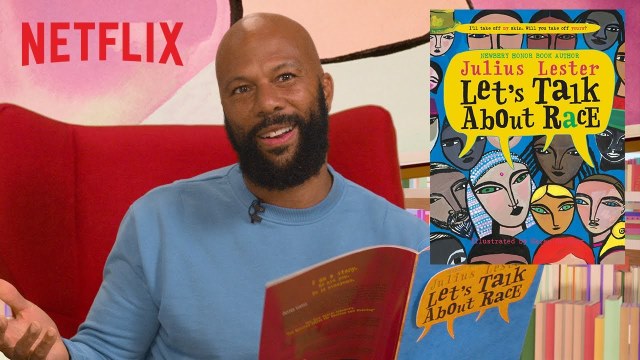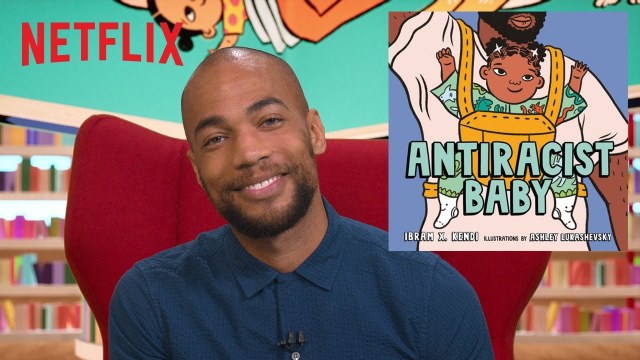 OTHER RESOURCES FOR LEARNING
Here is a link to a googledrive that has more access to resources for incorporating #BlackExcellence on Black Excellence Day, Black History Month, or throughout the rest of the school year. Remember, Black History is Canadian History and should be integrated and celebrated all the time.
Follow these Black Educators:
Black Ed BC – @blackeducatorsbc
Black Teacher Association- @black_teachers_association
Formerlysaskteaches- @formerlysaskteaches
Dr. Dena Simmons- @denasimmons
Dr. Gholdy Muhammad- @gholdy.m
Dr. Bettina Love- @blovesoulpower
Dr. Kaleb Rashad- @kaleb_rashad
Naomi O'Brien- @readlikearockstar
Tiffany Jewell- @tiffanymjewell
Lanesha Tabb- @apron_educator
Rachel Ricketts- @iamrachelricketts
Ijeoma Oluo- @ijeomaoluo